If you're looking for snacks to sell at your till, or offer alongside a meal-deal, look no further than our new broccoli crisps from Growers Garden.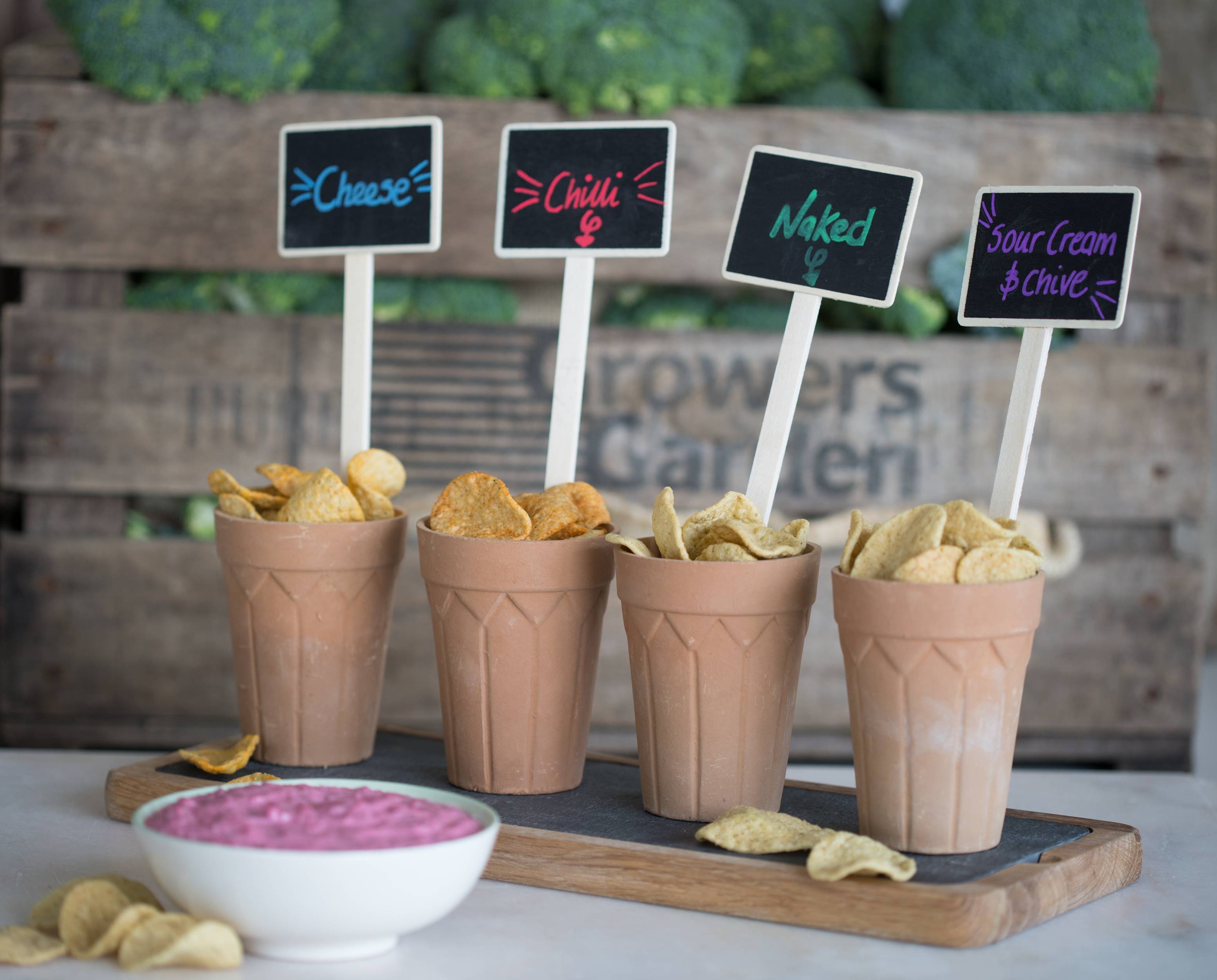 We've got 4 flavours –
Plain – 66462
Sour Cream – 86629
Chilli – 44965
Cheese – 24450
Available in cases of 24 x 22g bags at £21.15 per box – just 88p per bag.
These crunchy creations are suitable for vegans and gluten-free, low in saturated fat and high in fibre – all that and less than 100 calories per bag.
To order, call our team on 0141 353 6777 or speak with your sales rep.