Deli Lites are our brand of the month.
Their delicious croques and burrito have launched this month and we think they're fantastic!
Available in the following varieties: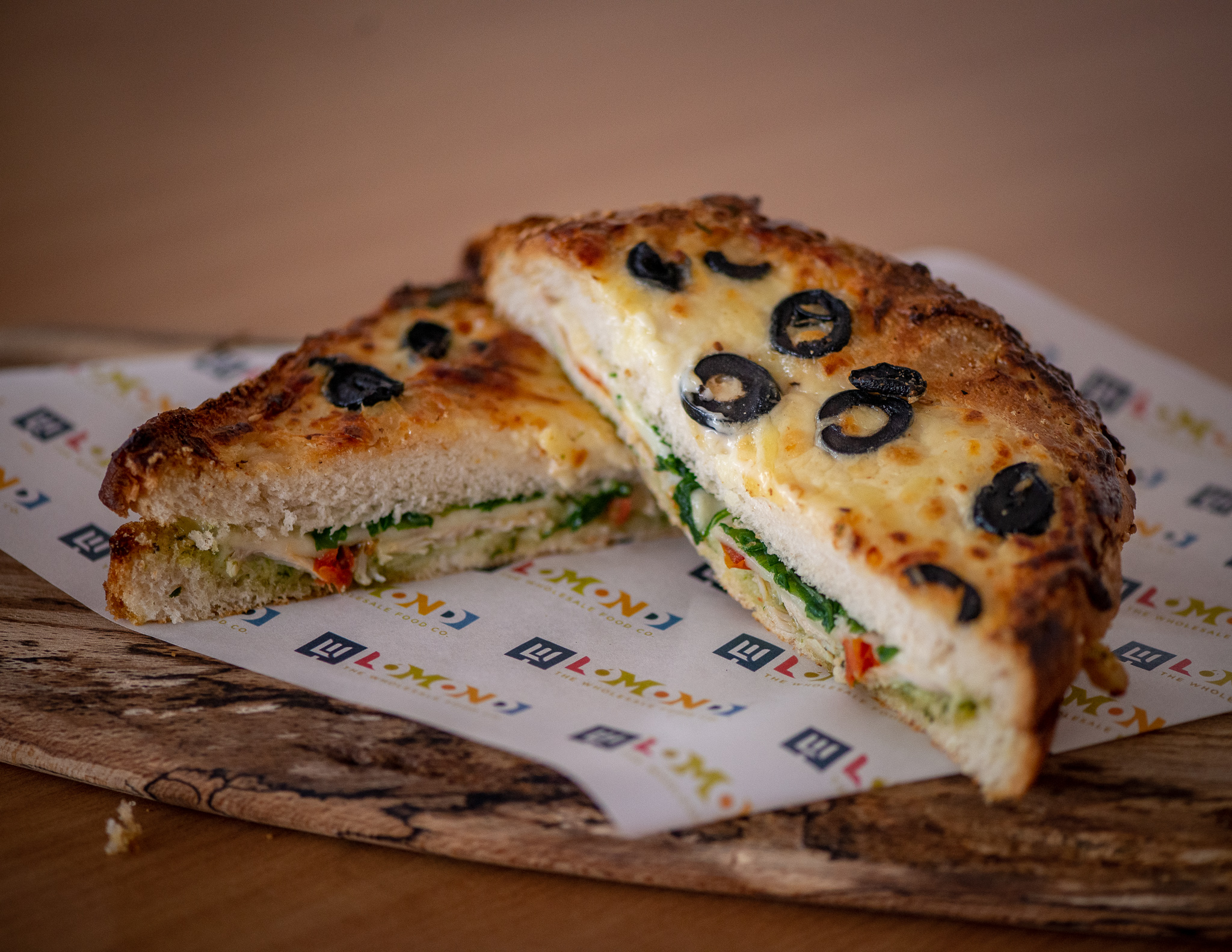 79758 – Mediterranean Chicken Croque – filled with chicken, pesto, sun blush tomatoes and mozzarella. Finished with a black olive and cheese topping.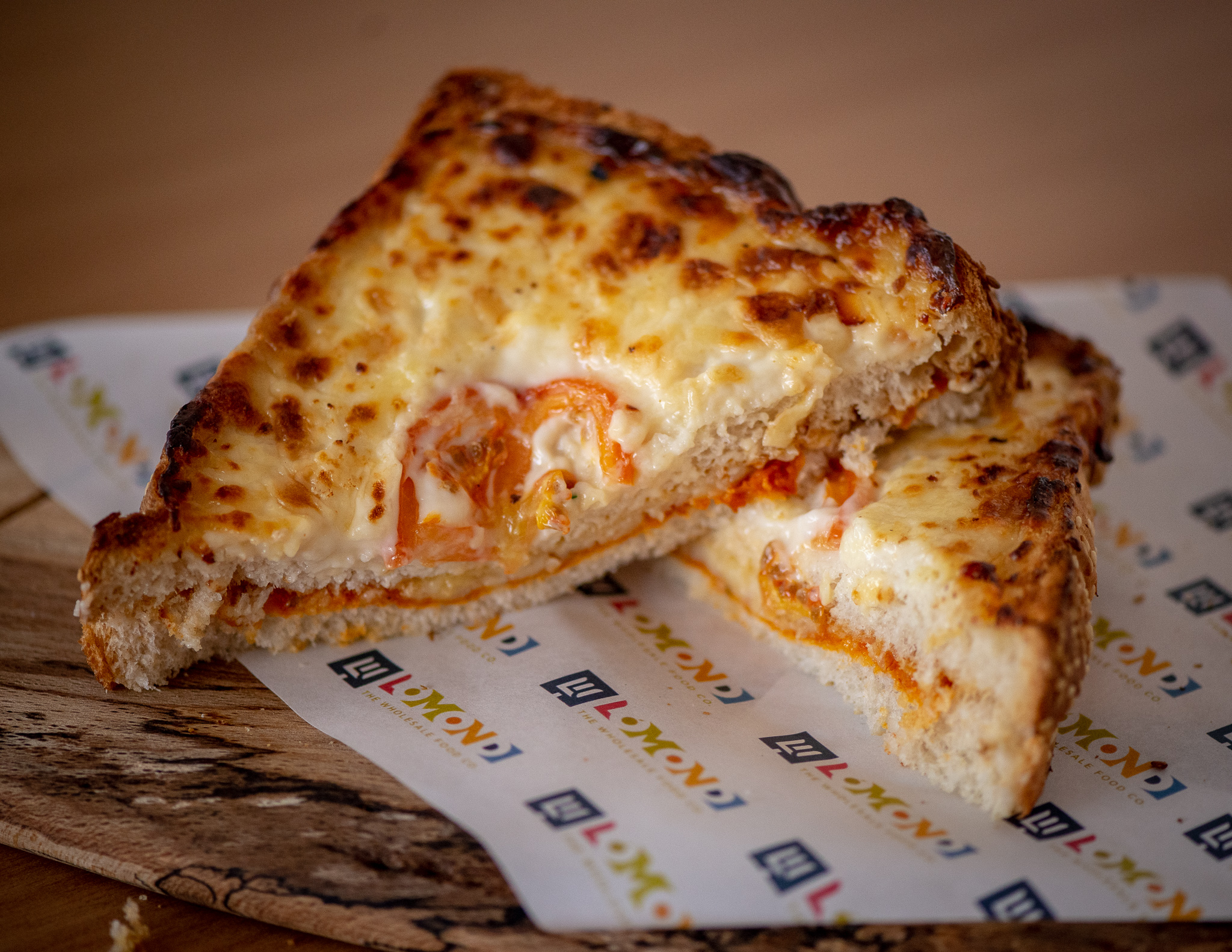 55953 – Ultimate Cheese & Tomato Croque – Tomato & cheese topped bread filled with cheddar and slow roasted tomato.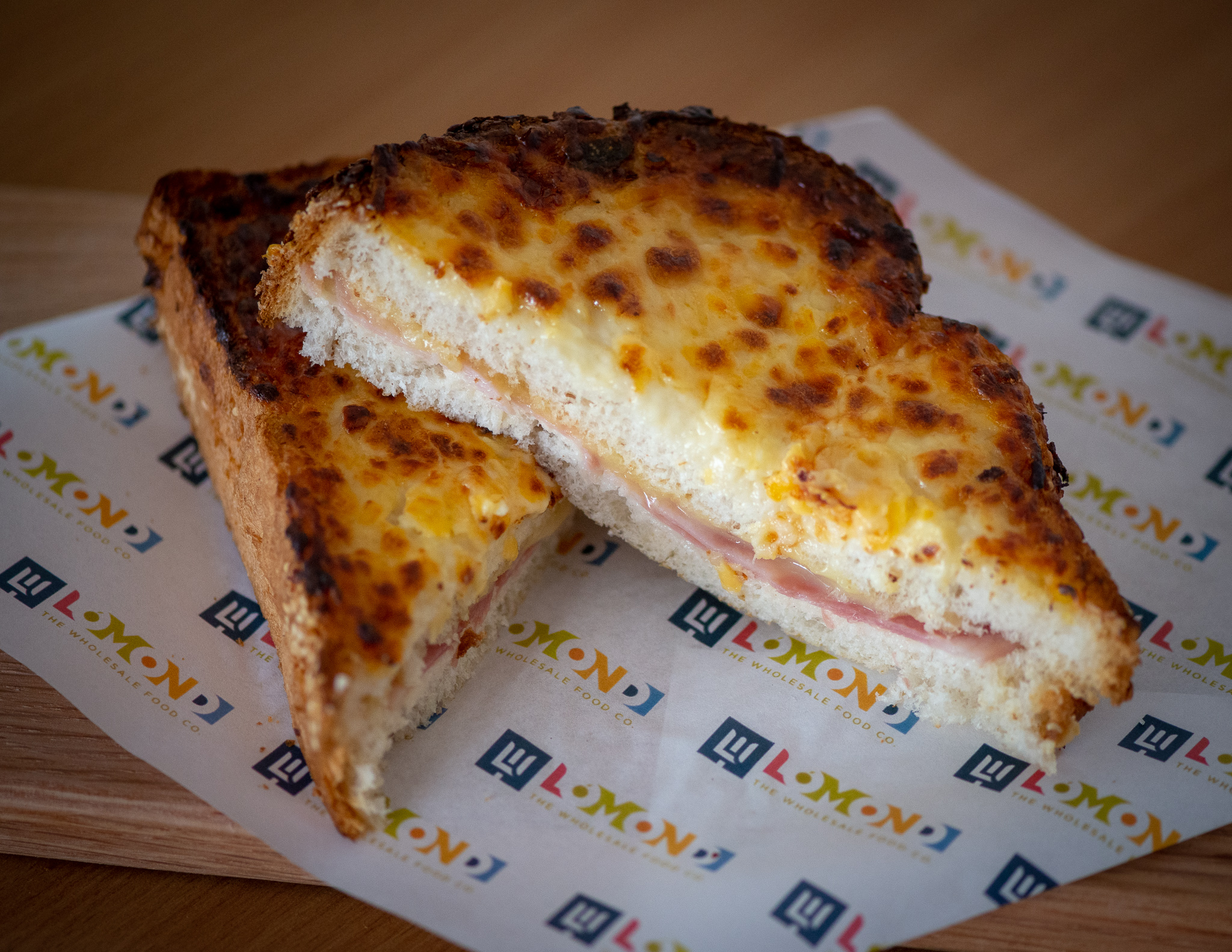 67371 – Ham & Cheese Croque – Filled with ham, cheese & béchamel and finished with a cheese toastie top.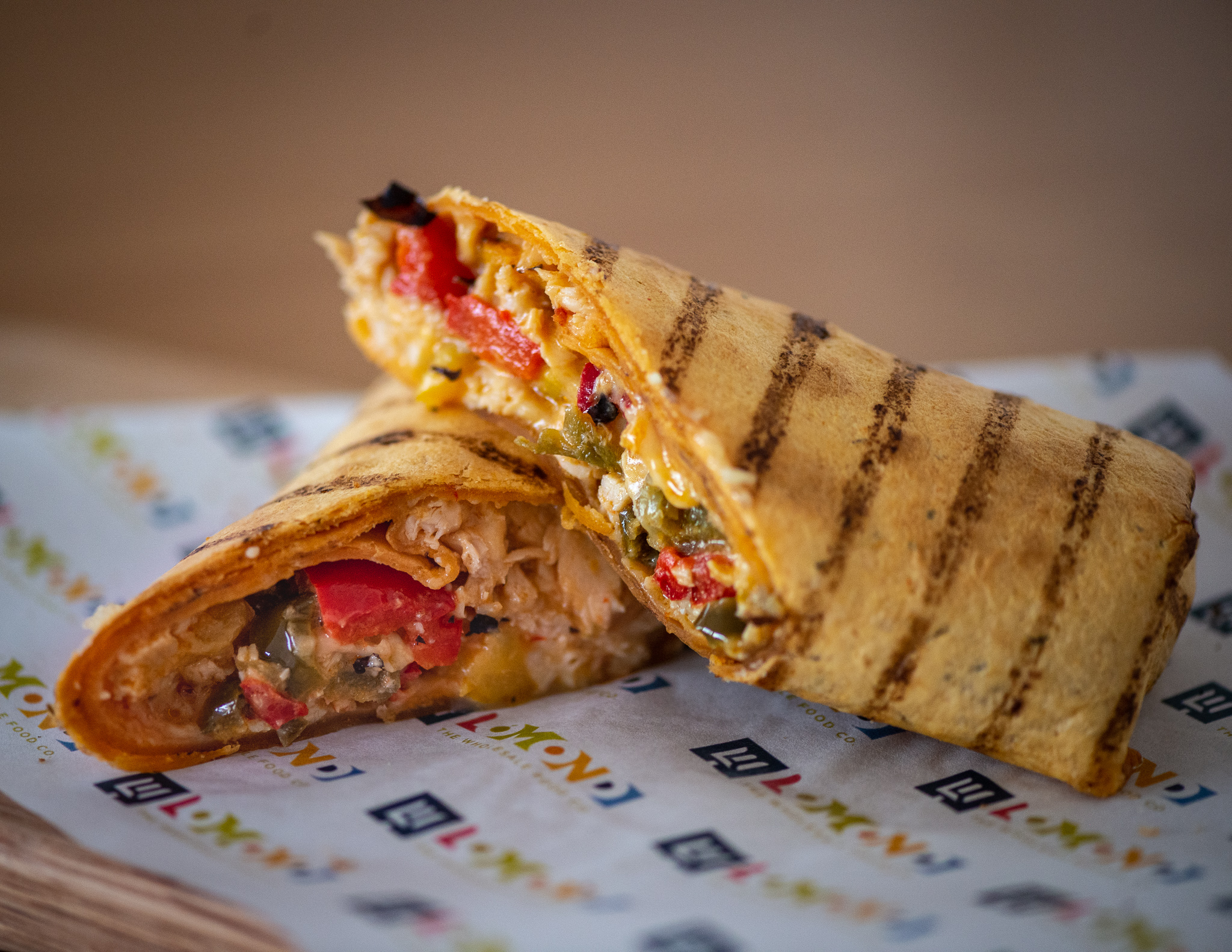 80703 – Chipotle Chicken Burrito – Tomato tortilla filled with chicken, mixed peppers, jalapeños and cheddar in a chipotle sauce.